Clothing made for you
You're here to see if our clothes are right for you.

Some days you dress casually. Other times, you add a little flourish to your outfit. You get your work done, spend time with your loved ones, enjoy your hobbies, travel and find joy in your daily activities. You live a full life, and you want to feel great with little effort.

At Thalian, we strive to give you that extra boost of confidence when you slip into our clothing. Our over 40 years of experience working with fabric and fit shines through in every style. Best of all, we offer this all to you at unbeatable value.

Celebrate the shape of your body with the right fit, the right style, and hand-crafted attention to detail.

Find out why customers just like you are obsessed with our products. Try a Thalian product today with a 14-day return policy.

Browse our products or reach out to us if you have questions. We'd love to hear from you.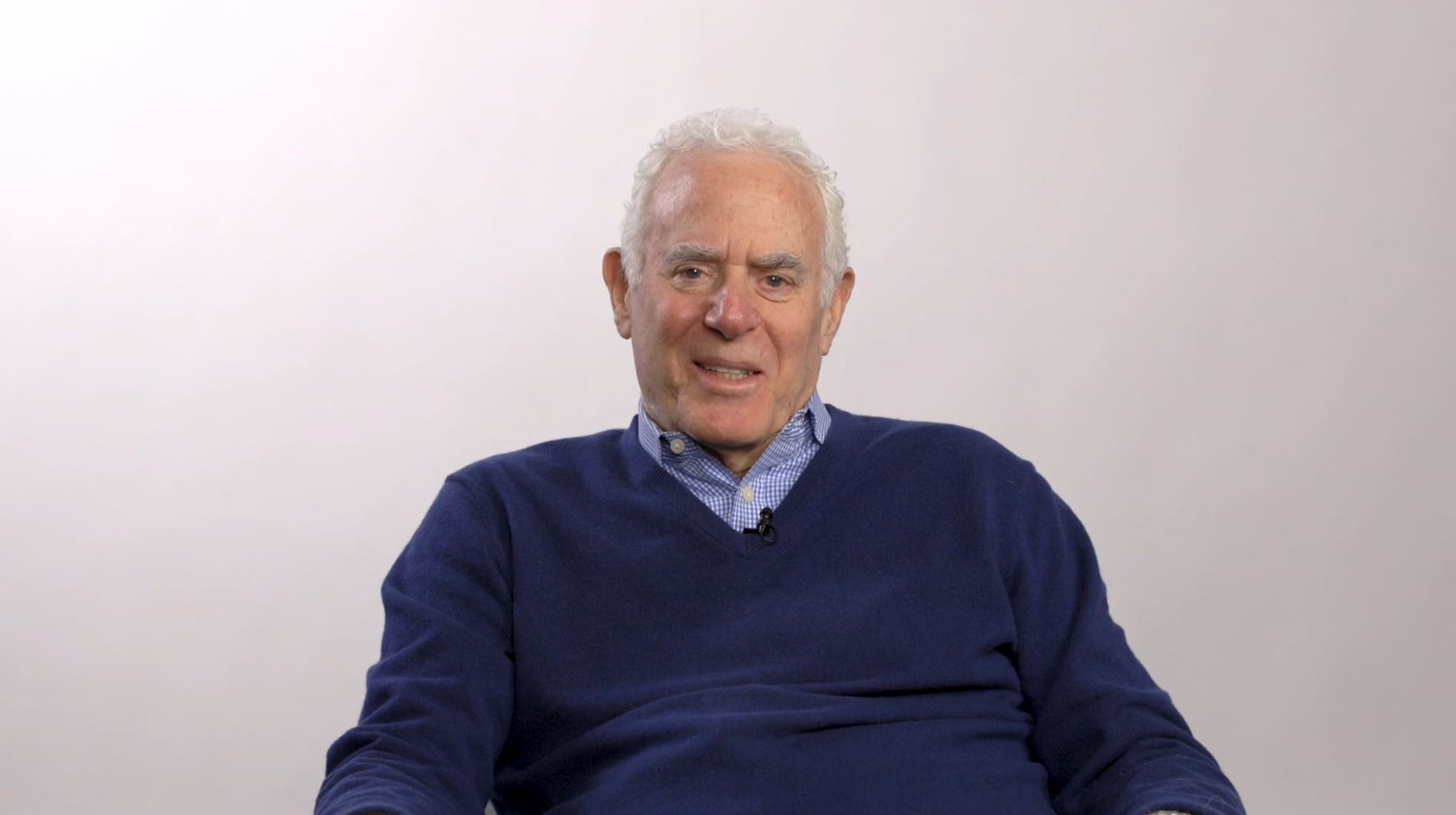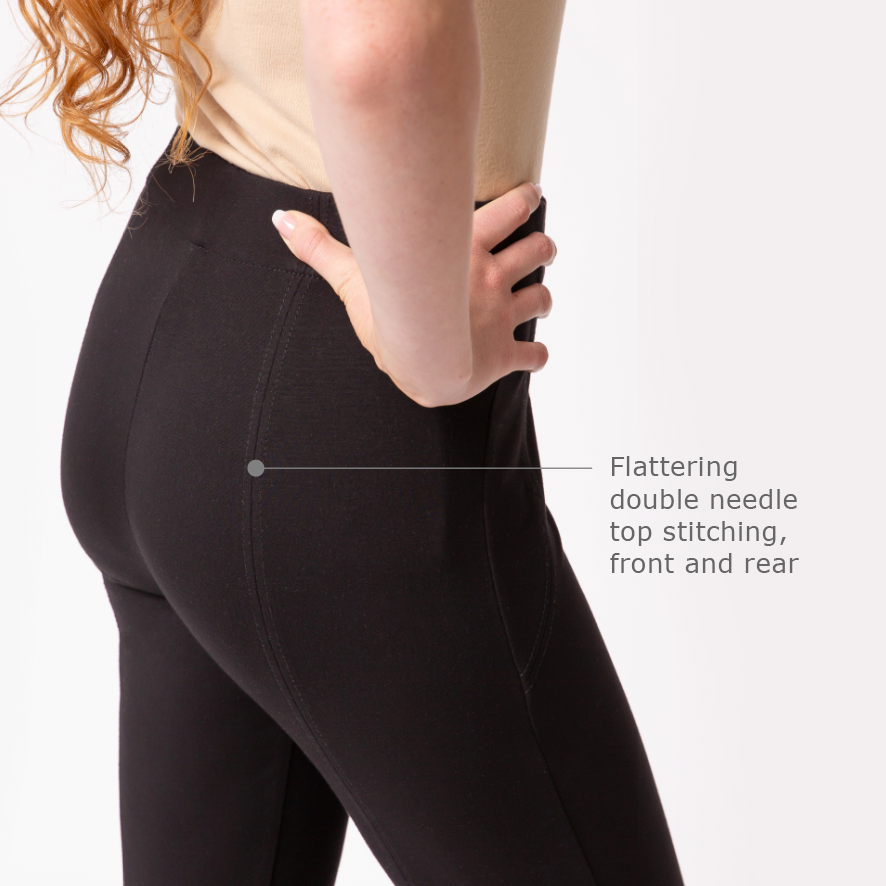 QUADRASTRETCH™
(Four-way stretch)
Our fabric makes all the difference.
Feel amazing in the softest ponte knit material.
500,000+ DELIGHTED CUSTOMERS
We only offer what we know you'll love.
40+ Years of Experience
We deliver on the promise of excellent value.